Restoration Services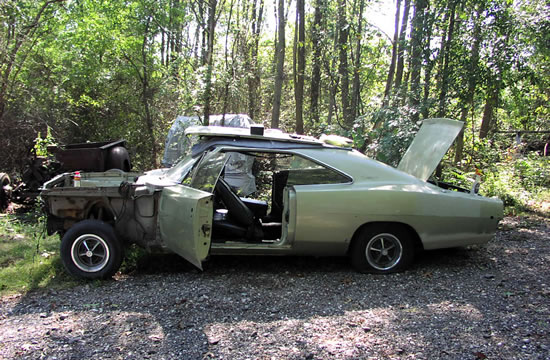 Classic Mopar Restoration for 1965 to 1974 vehicles. We offer full or partial restorations. Our goal is to tailor the restoration to your expectations.
We offer:
COMPLETE RESTORATIONS
PARTIAL RESTORATIONS
INTERIOR SERVICES
ENGINE AND MECHANICAL SERVICES
ELECTRICAL SERVICES
The parts business has changed hands, but Classic Mopar Restoration is still available in Middletown Delaware. You can email Herbie at Herbsparts777@gmail.com for more information.